🎄 Christmas sales is here!
Give yourself something you really want this Christmas.
Unikko storage container
$ 105.00
Buy Now
Jaspi cushion cover
$ 45.00
Buy Now
Orkanen Vasu storage container
$ 129.00
Buy Now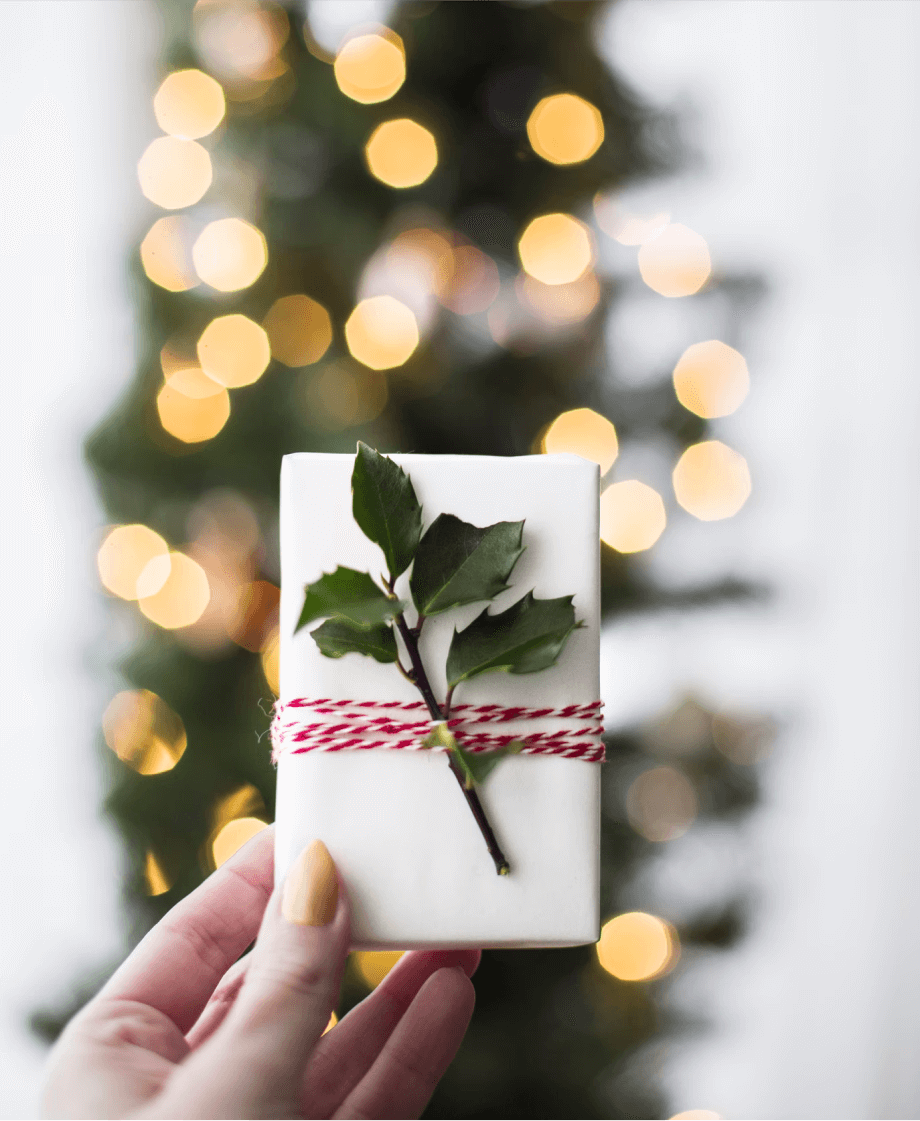 Christmas gift cards
Our Annual Christmas Gift Card sale is back! Get 20% additional added to gift card purchases. The perfect opportunity to get a gift and treat yourself!
I Want It
Focus on style
An exploration into Vintage touches in the modern home.
Office & Stationery
Browse our selection of essentials for the home office.
Candle Holders
Explore our range of high quality candle holders.